Delio is the helpful assistant in charge of your household supplies. We deliver top quality products from trusted manufacturers in just two hours from the time of order, seven days a week. Order fresh, quality products and get more time for the things you love.
Customers expect fast, ultra-modern and convenient online solutions to suit their daily needs. Delio is a new quality in the "same day delivery" market. Our aim is to deliver a wide range of top-quality products very quickly at affordable prices. Customers will find all the groceries they need and have them at their doorstep even two hours after placing their order. This is our answer to the lack of free time that has become a sign of the modern world. There is something for everyone at Delio. Be it lovers of fresh fruit, vegetables, meat or seafood, or those looking for vegan and organic products.
Key advantages
Local producers
At Delio, we focus on freshness and quality and the smallest possible carbon footprint, which is why we work with tried and tested local producers to deliver products of the highest quality.
Delivery in as little as 2 hours
We will deliver your groceries in less than 2 hours after placing your order. Focus on the essentials and leave the shopping to us.
Wide range of products
Delio is the answer for those who value choice in life. You will find: organic, eco, vegetarian and vegan products, treats for your pet, cleaning products and natural cosmetics.
5000
this many SKUs will be included
in the Delio offering
90 minutes
this is how quickly we deliver your groceries
from the moment you place your order
5,99 zł
this is how little delivery
costs at Delio, for purchases
over 80zł it's free of charge

Sample categories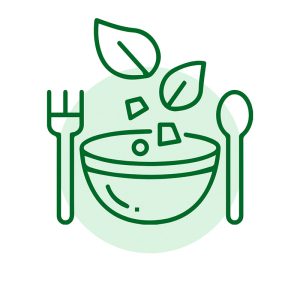 Wide range of BIO products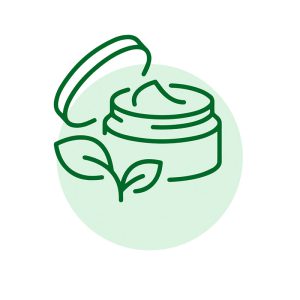 Natural cosmetics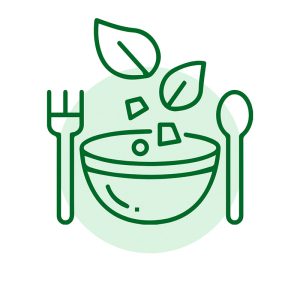 Extensive range of vegetarian & vegan products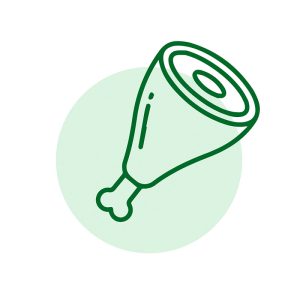 Fresh meat of the highest quality
More about Delio at www.delio.com.pl