Żabka is no longer just a neighbourhood store close to home; it is now also your personal command centre, a modern postal location and a bank in one, where you can not only eat and quench your thirst, but also take care of all the household chores in one go, saving what is most precious in life – time.
Imagine walking into a Żabka store, ordering a hot dog and, in the meantime, the staff are settling your electricity and gas bills and accepting your payment to top up your Orange pre-paid. While all this is happening, you are reminded that you need to recharge your pre-paid electricity meter and you ask the salesperson for this. You also realise that you have a parcel to collect at the Parcel Machine, which is located in the same Żabka. You almost forget! And as you're standing there, you're reminded that your kids have run out of Playstation top-ups. All in all, if you're having a moment, why not indulge yourself as well? So you take a Paysafecard to buy yourself some goodies online. Oh, the hot dog is just about ready! Isn't it nice when someone else does everything for you? All that's left to do is pay with Zappka Pay and you're back at your flat in just above the store, topping up your console and firing up FIFA with the kids. You finally have time for such pleasures!
Services in numbers
54%
of Poles know,
that at Żabka you can take advantage of Services (like sending parcels, buying Lotto, withdrawing cash).
Customers use
100 mln
Żabka's services over
the course of one year
data for 2021: 103 mln
Over
50 mln
Poles played Lotto
at Żabka in 2021.
Nearly
20 mln
Poles used courier services in 2021
of delivery services
Convenient services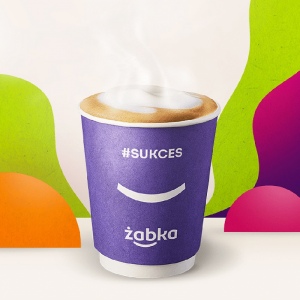 Meal services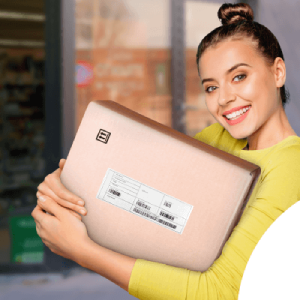 Pick up, Send or Leave a Parcel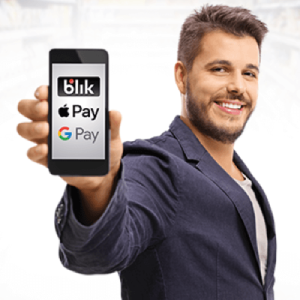 Pay as you go
LOTTO
Cash withdrawals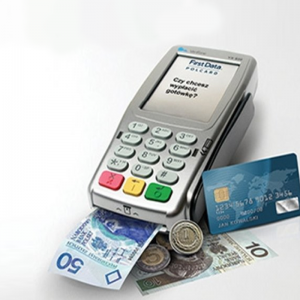 Card deposits
Starter card purchase and registration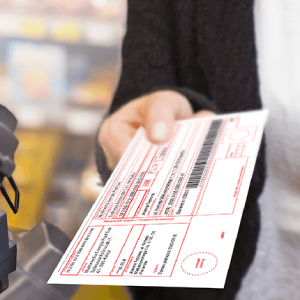 Bill payments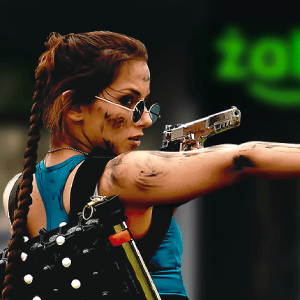 Purchase of game codes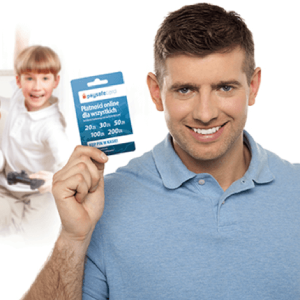 Paysafecard & Paysafecash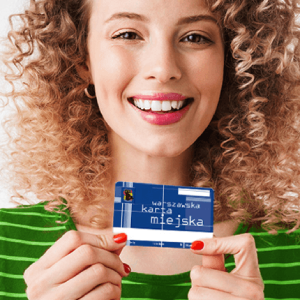 City card top-ups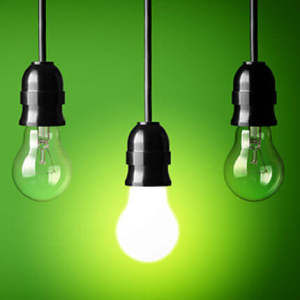 Purchase of electricity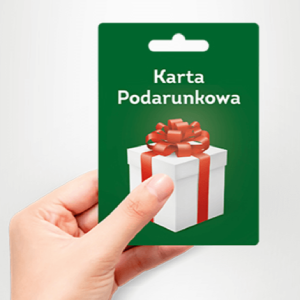 Gift cards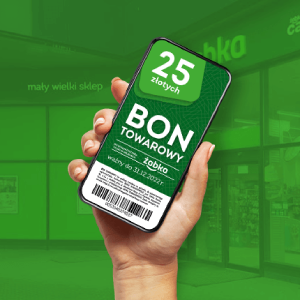 Żabka vouchers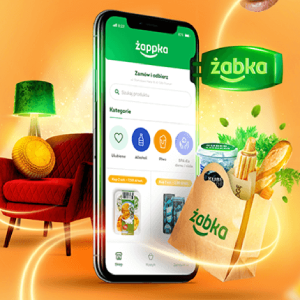 Order and collect
Paying an Orange bill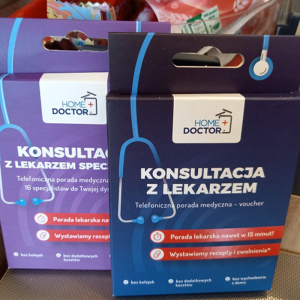 Medical teleconsultation
Read more about the convenient services at www.zabka.pl/wygodne-uslugi