Żappka is a loyalty app for Żabka store customers. It allows users to collect points (żapps) and exchange them for products available in stores. In addition, Żappka provides users with a unique experience of benefiting from personalised promotions, challenges or services, making their daily lives easier.
Key advantages
Green currency
The first ecosystem on the market to combine the mechanism of a loyalty programme and activities that influence customer actions (transfer of gapps, purchase of gapps, exchange of gapps for charity).
Personalised promotions and challenges
Delivering compelling promotions and shopping challenges that are tailored and adapted to customer behaviour – across the Żabka ecosystem – in the app, social media, in store.
That' s not the end because we have plans for much more!
Żappka in numbers
More than
500 000
daily visits to Żappka
More than
10 mln
app downloads
Nearly
400
products available in the Żappka loyalty programme
Examples of Services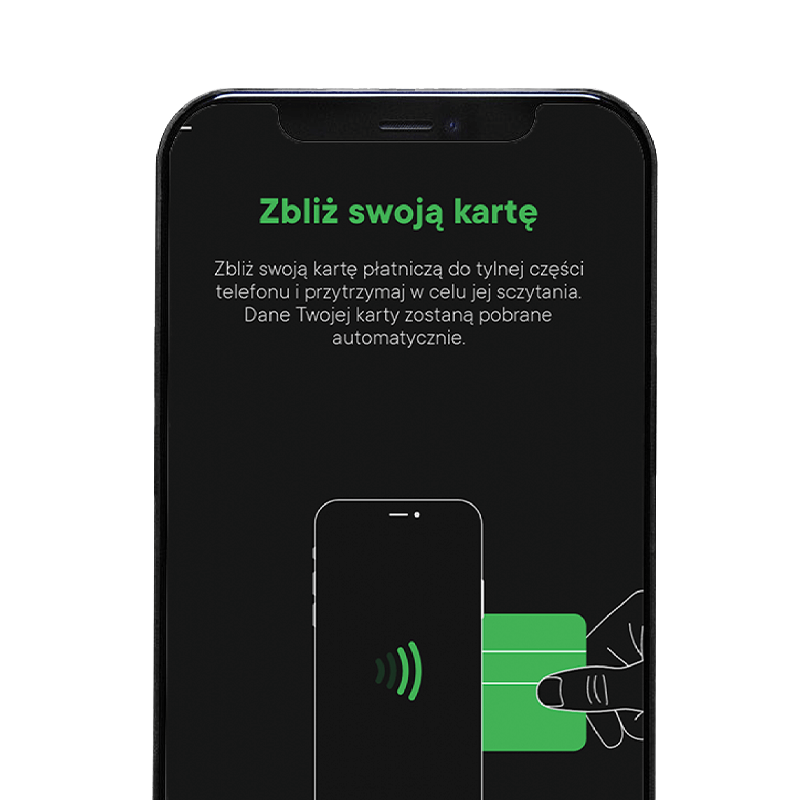 Żappka Pay
conveniently pay for purchases with a single scan of the app. The entire process takes place in the background

Żappka Post
convenient tracking and receiving, and ultimately also sending parcels at Żabka stores.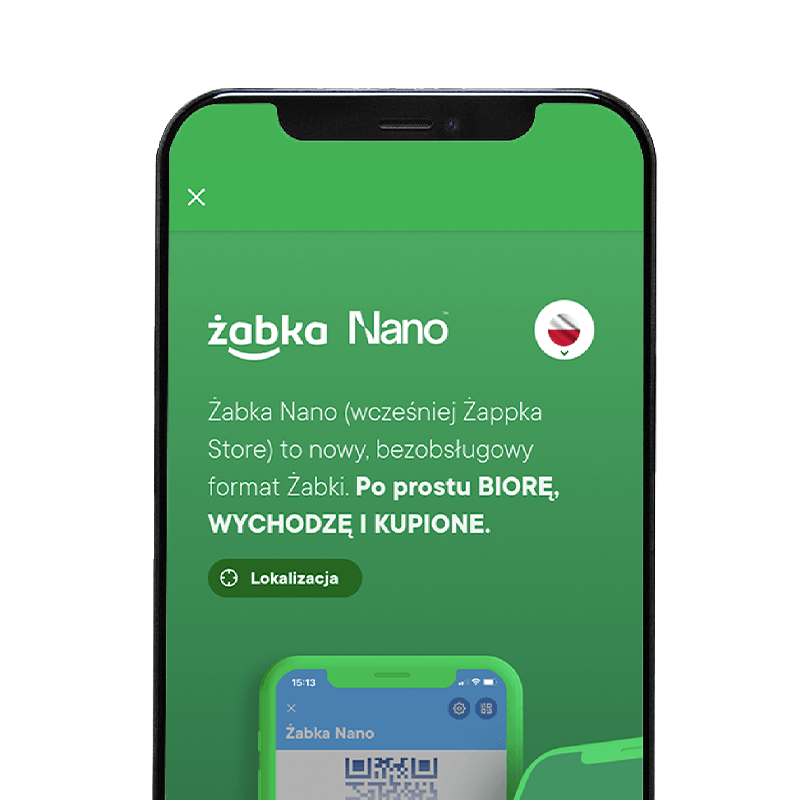 Żappka
is a key to unmanned Żappka Nano points.

More about Żappka at www.zabka.pl/aplikacja-zappka